Local Knowledge
Experienced Staff
Marketing Know-how
Great Industry Contacts
Personalised Service
Additional Services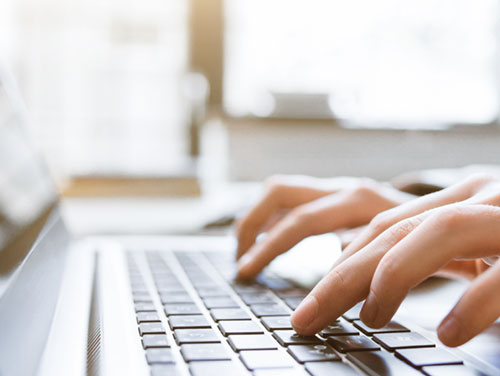 If you think all Estate Agents are the same, you haven't worked with us before. Crown House Estates is an independent estate agent specialising lettings, management and sale of residential properties in London.
We continuously strive towards professionalism throughout our company and with a 'can-do' attitude covering all aspects of residential property. We understand that we are judged on the level of our service and therefore, we are committed to offering you the very best service that delivers unrivalled results. Experience the difference with Crown House Estates and call us today to discuss your property requirements.
WHY USE CROWN HOUSE ESTATES TO SALE YOUR PROPERTY?
Crown House Estates offer a truly personalised and hands on service to get the best price for your property on the market.
LOCAL KNOWLEDGE, LOCAL EXPERTS
Knowing the lay of the land
We know London and the property market. Through our many years of experience, we've built a great network and insight allowing us to get the best sale price for your property.
Crown House Estates people are experts, they know the local market better than anyone and so are an unrivalled source of advice and knowledge. Our people live near to where they work and are members of the local community, so they can give you an insider's view.
EXPERIENCE
You can't buy that
Our team come from a variety of backgrounds and have years of experience giving us an advantage when it comes to selling your property. Our people make us what we are – we are well known for being hardworking and going the extra mile to get you the very best selling price that can be achieved in the market. Our staff are professional partners for our clients and trained to the highest standard to give you exceptional service at all times.
MARKETING KNOW-HOW
What we do best
We expertly value, photograph and list your property on some of the biggest listing sites as well as using our social media platforms. We use all our experience and expertise, together with our contacts to get your property sold as quickly and efficiently as possible.
CONTACTS
Invaluable
With many years of industry acumen, we have built a large portfolio of investors who are always on the lookout for London properties, wherever they are in the city. With a vast database within the industry, we have many professionals such as solicitors, accountants, architects, building contractors just to name a few, who assist us and our clients.

HANDS-ON PERSONALISED SERVICE
First impressions count
Our friendly, personalised service and our experienced multilingual team are focused on getting you the best results at all times. We pride ourselves in helping you achieve your goals because through your success lies our success!
If you require us to help you to rent your property, then we would be happy to assist you here also.